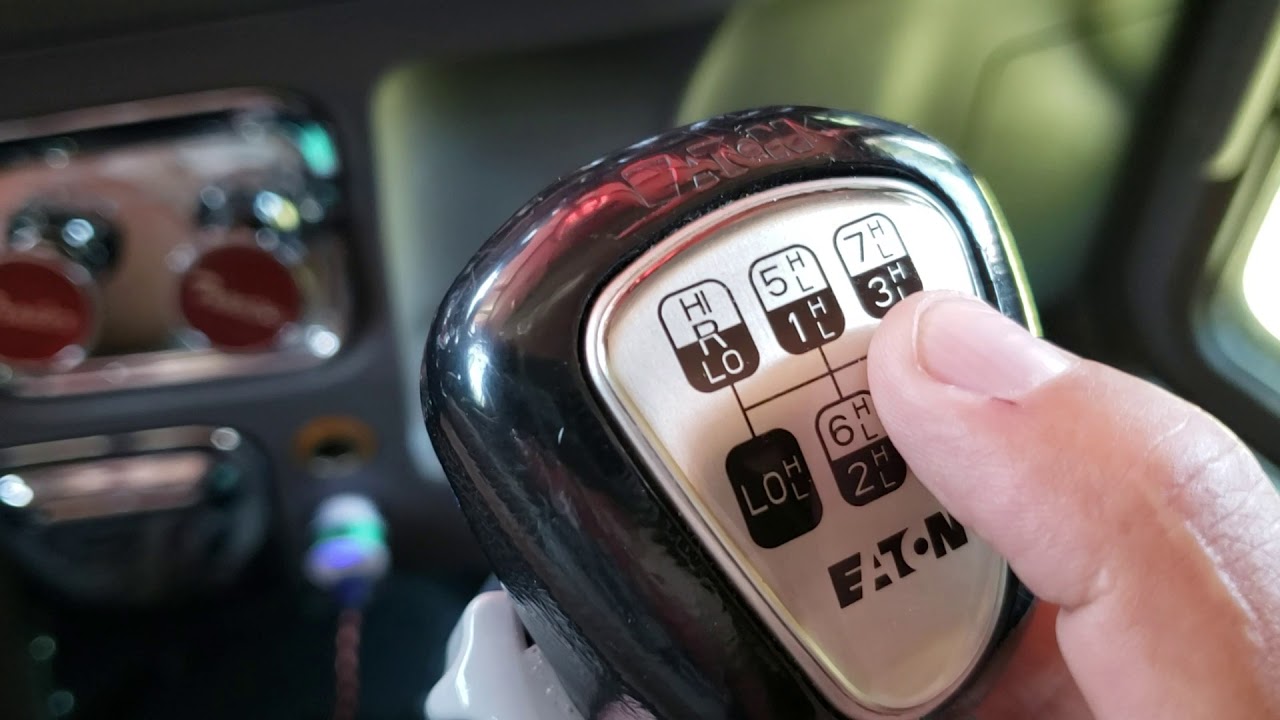 Are Manual Transmission Trucks About To Be A Thing Of The Past?
Historically, heavy duty trucks and manual transmissions have always gone together like wood and nails. However, the new generation of trucks shows a dramatic shift towards automatic transmissions. Many manufacturers are now standardising automatic gearboxes, given the demand, this is simply a reflection of the market the and favouring of new technology.
Understanding this adoption curve is a key step toward proper care by dealer and independent service providers. The shift toward AMTs in the over-the-road truck market has been a customer-driven revolution.
Tim Bauer, vice president, aftermarket, Eaton's Vehicle Group, says most on-highway trucks produced these days are equipped with an AMT. Truck OEMs have made AMTs standard in just about all linehaul trucks, either through their own transmission or the Eaton Ultrashift Plus or the Eaton Cummins Endurant HD (or the upcoming Endurant XD series).
Bauer says a combination of factors is driving increased adoption of AMTs.
"The driver shortage is certainly a primary reason; fleets needed trucks that are easier to drive. The need for the improved, consistent fuel economy requires the engine and transmission to work better and smarter together. This enables improved fuel economy and better safety features for drivers and those around the truck," he says. "Once truck manufacturers were able to show how AMTs improved the truck and the driving experience, fleets just needed to do their payback analysis to justify the increased price of the truck."
From a performance perspective, Bauer says AMTs provide better average fleet fuel economy, longer clutch life, reduced driveline damage and driver-satisfaction features such as hill start aid, engine overspeed protection, urge to move and predictive shifting.
At Daimler Trucks North America (DTNA), more than 90 percent of on-highway customers are choosing AMTs for their purchases, up from approximately 15 percent in 2012, says Len Copeland, product marketing manager, Detroit Products.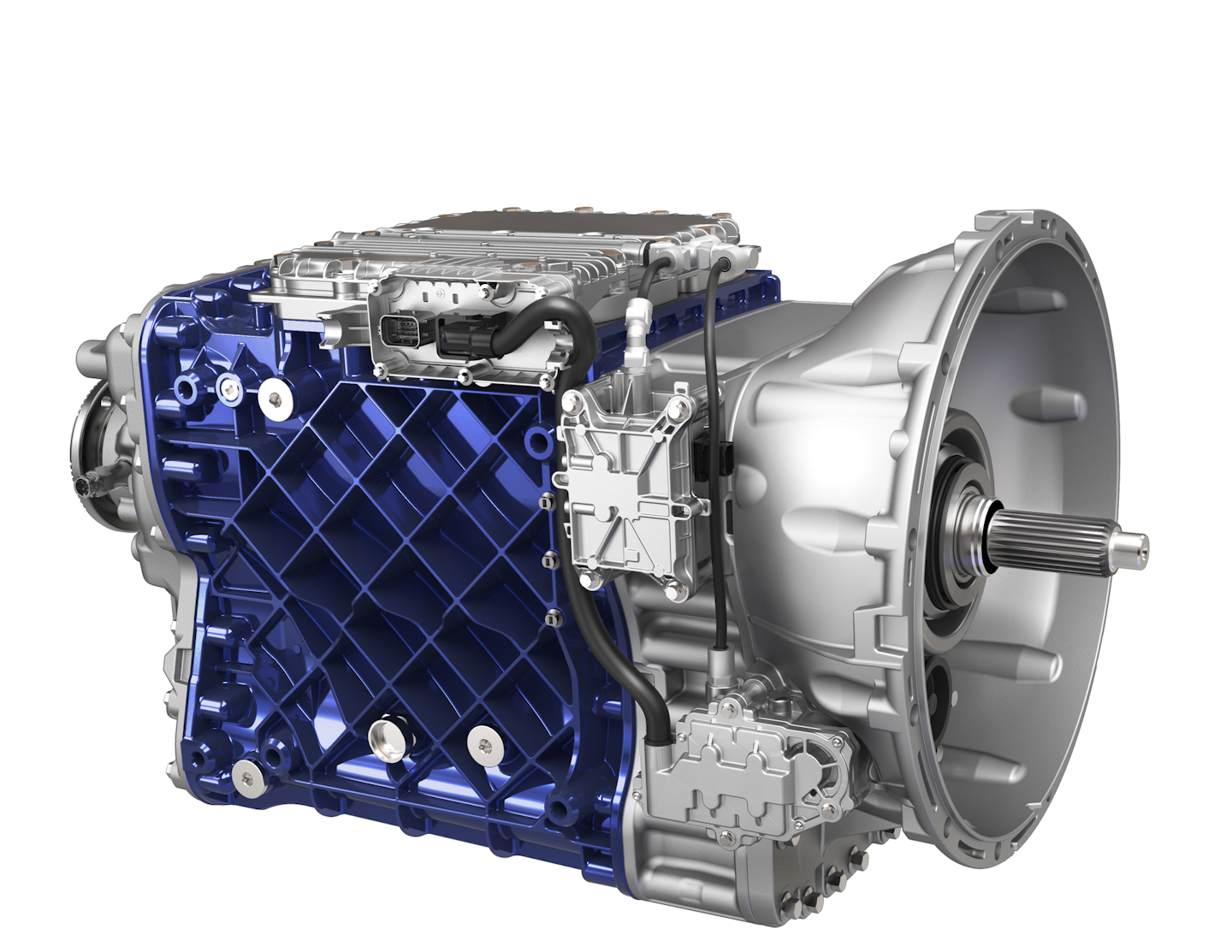 Volvo I-Shift AMTVolvo Trucks North America"The adoption of AMTs as the overwhelming majority of purchases happened quickly due to the compelling case for the product. Fuel economy, uptime and driver comfort are all dramatically improved with an AMT. We believe the market will continue to grow for AMTs, particularly the vocational market," he says. "AMTs are a 'butts in seats' option where to experience it is to become a believer."
It's been a similar story at Volvo Trucks, which launched its I-Shift in 2001 and has seen North American take rates jump from high single digits in 2007 to 95 percent in 2021.
There is increased driver acceptance of AMTs for a variety of reasons, but it can largely be attributed to the well-performing nature of the technology, says Johan Agebrand, product marketing director, Volvo Trucks.
If you would like to read the full article head on over to the truck parts and service website