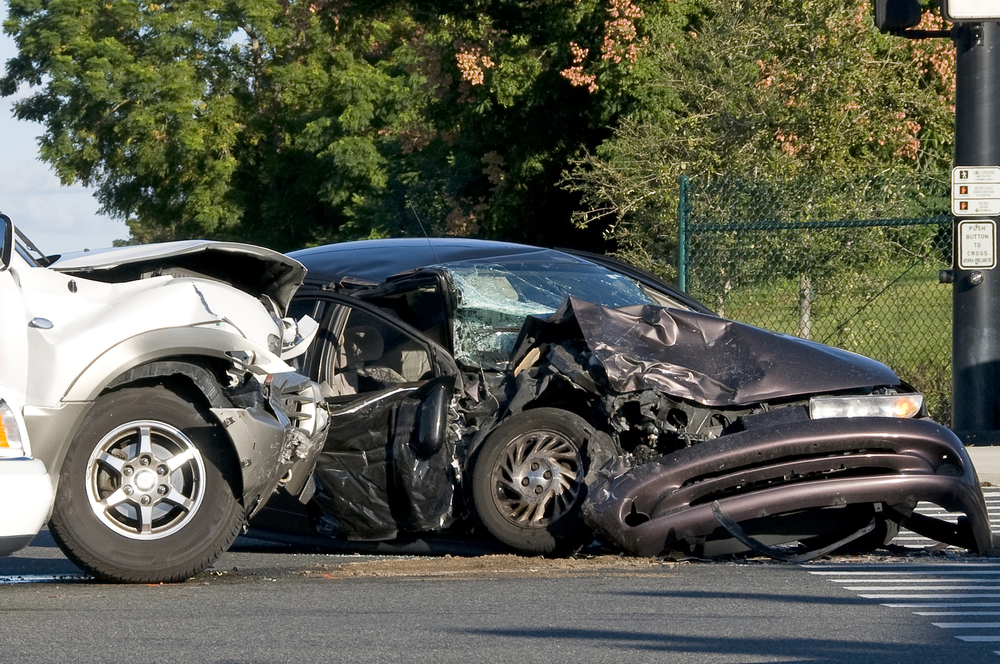 How To Stay Safe On The Roads During The Holiday Season
As we enter November, December and subsequently Christmas holidays are just around the corner. For a lot of Kiwis, this is a chance for us to go away to see friends and family, which leads to an increase in traffic on our roads.
NZ Holiday driving – facts, figures
From Christmas Eve to 6 am on Tuesday, 5 January 2020, eleven people died on the roads. This is the highest number of people dying over the summer holidays since 2016-17 when nineteen people died. Three of the crashes in this period were double fatalities and one included a six-year-old boy. 
Police acting national road policing manager Inspector Peter McKennie at the time said people were still taking "unnecessary risks". At least one person died on New Zealand's roads every day during the Christmas holiday period, a road toll which police described as "tragic and disappointing".
Tips for keeping safe on the road
With the 2022 Christmas holidays approaching quickly, road safety becomes more important than ever. Here are some tips to help keep you safe on the road this Christmas.
Plan your route in advance
Map out the safest and most efficient route to your destination. This will help you avoid getting caught in traffic or taking unnecessary risks.
Leave early
If you're travelling during peak times, make sure to leave early to avoid the rush. This will also give you more time to take breaks and rest if needed.
Drive defensively
Be aware of other drivers and their potential risks. Avoid tailgating and aggressive driving. Be prepared to yield and give other drivers the right of way.
Don't drink and drive
If you're going to be drinking, make sure to have a designated driver. Never get behind the wheel if you're impaired in any way.
Beware of weather conditions
If the weather is bad, take extra caution while driving. Slow down and increase your following distance. Don't drive through flooded roads.
Don't distract yourself
It's important to stay focused while driving. Avoid using your phone, eating, or anything else that could take your attention away from the road.
Wear your seatbelt
Make sure everyone in the vehicle is properly restrained. Seatbelts can save lives in the event of a crash.
Check your vehicle
Before heading out on a road trip, make sure your vehicle is in good working condition. This includes checking the tires, brakes, lights, and fluid levels.
Take breaks
If you're driving for a long period of time, take breaks every few hours. This will help you stay alert and rested.
Be prepared
If you run into trouble on the road, make sure you have a plan. Keep an emergency kit in your vehicle that includes a first-aid kit, flares, and a flashlight.