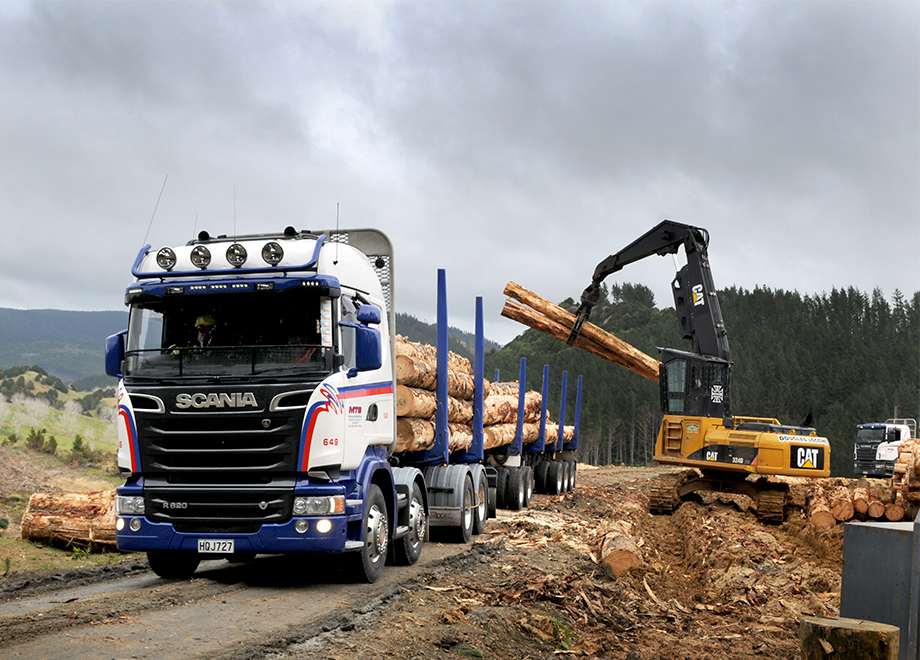 Scania NZ Backed by Global Headquarters in Multi-Million Dollar Expansion
Scania New Zealand is expanding its dealer network with eight more workshops being setup across New Zealand in key locations.
Scania are achieving this with acquiring seven trucks and trailers service centres around the country in what represents one of the international truck manufacturer's largest investments in its global brand for 2020. An additional Scania workshop is also being established in Rotorua.
Scania Executive Vice President – Head of Commercial Operations, Mathias Carlbaum, says New Zealand especially appealed for an investment of this scale.
"This is one of Scania's most significant investments in our global structure this year. During these challenging times, we are taking an important step in our business commitment in New Zealand where we see capacity for growth within its local market, to support our New Zealand customers."
The multi-million dollar expansion is also the largest strategic play by Scania New Zealand since the Swedish brand set up shop here nearly two years ago.