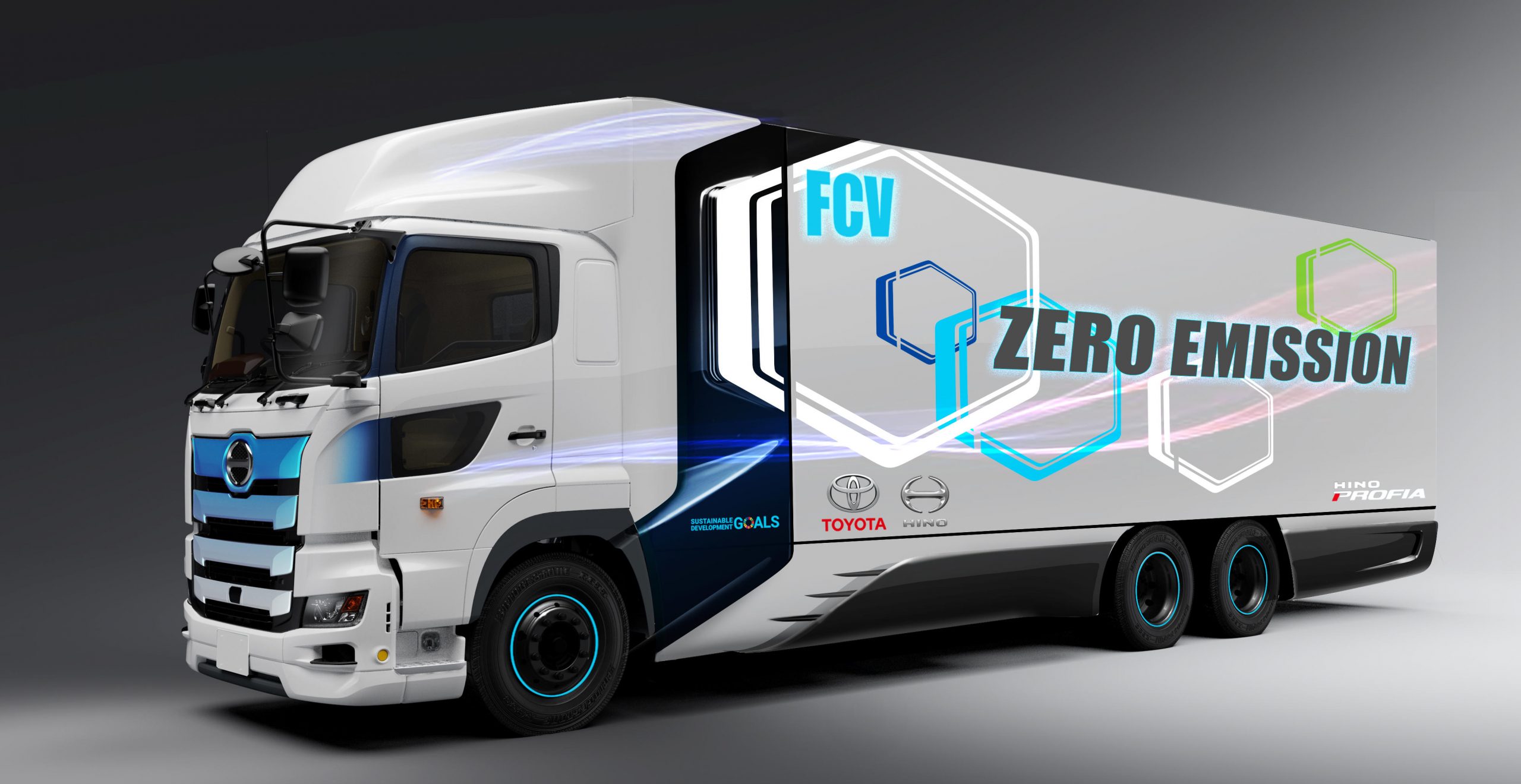 Toyota and Hino Develop Heavy-Duty Fuel Cell Truck in Partnership
Toyota Motor Corporation (Toyota) and Hino Motors, Ltd. (Hino) have partnered in developing a heavy-duty fuel cell truck.
Toyota and Hino are doing this as a proactive approach towards resolving global environmental issues and recognising it as one of the most important corporate tasks.
Both companies have declared ambitious goals to reduce CO2 emissions by 2050 and are developing electric vehicle technologies for widespread use in society. In order to achieve further reductions in CO2 emissions, major improvements will be required in the environmental performance of heavy-duty trucks, which account for about 60 percent of the total CO2 emissions from commercial vehicles in Japan.
Read the full press release here.