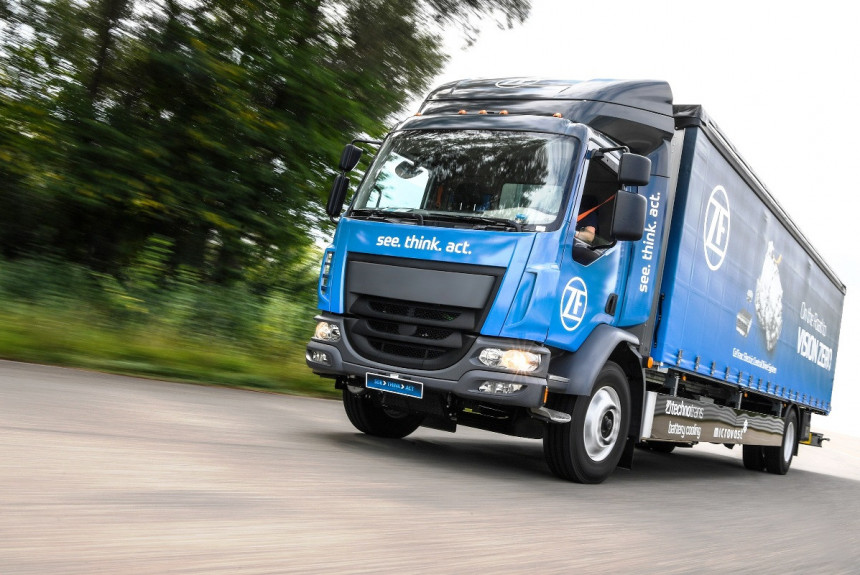 Used Truck Parts May Be A Better Alternative
Truck owners themselves will know the difficulties that come with servicing their own vehicles. In some cases, the task demands more than just a service and a full replacement of parts can be a timely and expensive exercise. With OEM truck parts becoming more and more costly, a search for good aftermarket or second hand parts is the next best thing. In minor cases the failure of the current parts may be able to be prolonged for a period of time.
But unfortunately, to keep the commercial vehicle running on roads, the owner cannot avoid getting it repaired. Because there are components like transmission system, engines, braking system, batteries, etc. On which the proper functioning of the commercial vehicle depends.
However, there are second hand truck parts available in the auto market, which are better substitutes for new auto parts. The good news is that when buying used vehicle parts you won't have to compromise with the quality over price. If you think installing and finding the right parts may be beyond your capabilities, there are companies who can provide and install these parts
You might also be interested in:
Enumerated below are the key advantages of buying second hand truck parts or components.
Easy availability of Accurate parts
Generally, the performance of a commercial vehicle highly depends on the quality of parts fitted in it. So, to get accurate part for your vehicle. You should be careful while picking a part whether its engine, gearbox, lights, battery, compressor, etc. The best way to buy an exact part of your need at cheap rates is to contact your local truck wreckers. There you can find a vast variety of truck parts for all models of any brand.
This is obviously the best advantage of buying second hand truck spare parts, as they are available at reasonable prices as compared to original vehicle parts. Therefore, you can get highly quality parts while saving a significant amount of money as well. Specifically, if you are buying in bulk.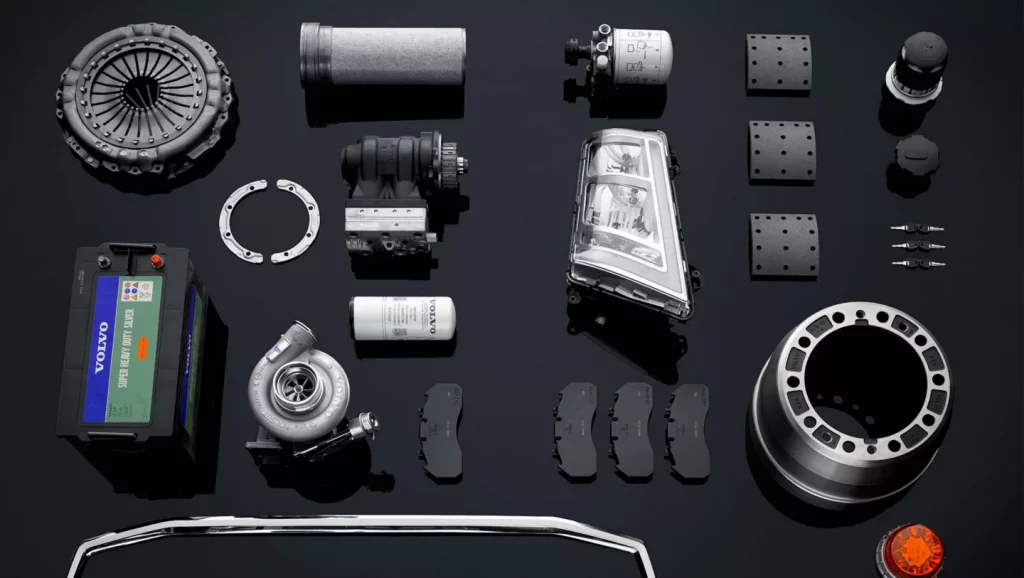 Furthermore, some of the used commercial vehicle parts dealers also offer home delivery services at fair prices, no matter where the customer is located.
Wide range of parts for selection
Most of the time its very difficult to buy a specific part you might be looking for. This is usually because the OEM dealerships might be confined to commercial vehicles of some specific brands. As a result, you may find problem in getting your automobile repaired.
But as commercial automobile wreckers buy and wreck almost all brands, they have a rich inventory of second hand spare parts and accessories. Therefore, if you are looking for a transmission system for your old heavy-duty vehicle, you can find an exact one at your local old truck dismantling company.
No geographical restriction
If you are having trouble in finding the accurate used auto part in your location, then you can freely buy it from any other region or country. But you will have to pay the shipping expenses.
Often old heavy vehicle parts that are worn-out end up rotting in landfills or open plots. Which is really very harmful for our environment. But you can protect your environment from this additional waste by buying used auto parts and leaving the salvaged ones with the scrap auto wreckers.
This is because, these people are very efficient in disposing damaged old parts in a safe and correct manner.
If you would like to read the full article head on over to the Auto Wrecker website.