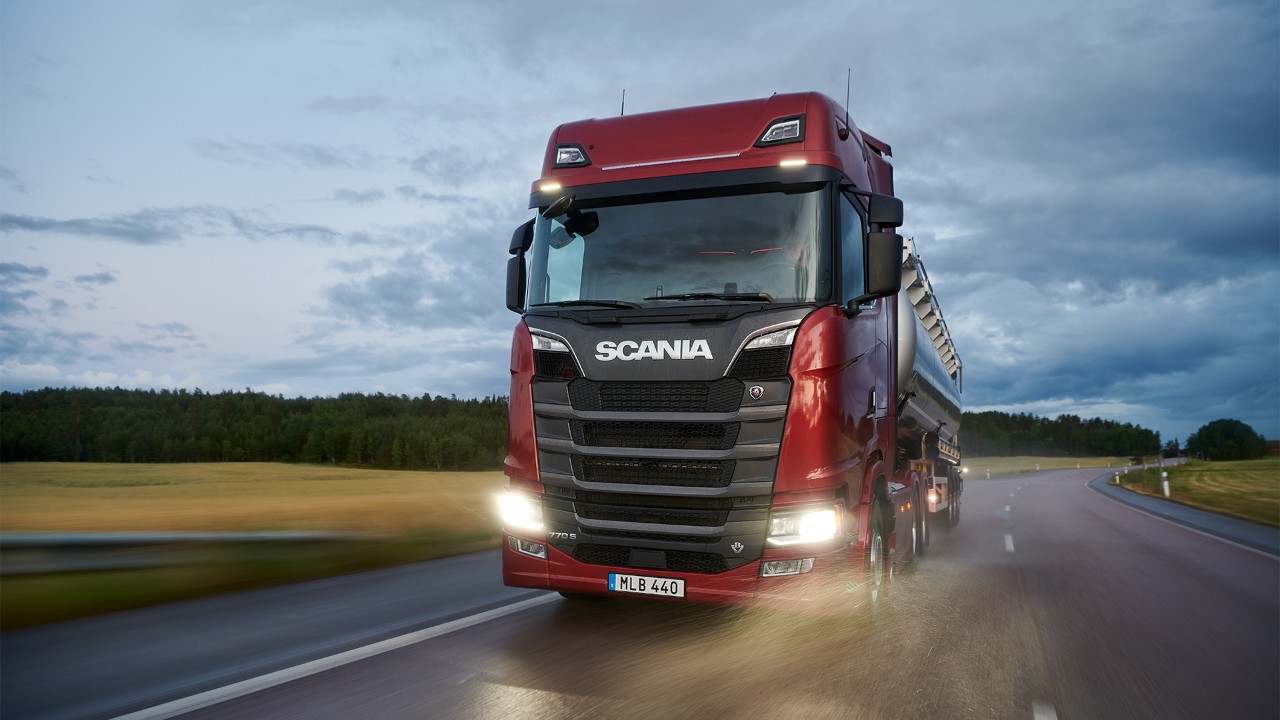 A Move For Scania NZ
In the wake of one of the most uncertain times in recent memory, Trucking company Scania has done what not many other companies have been able to do. Looking to expand its dealer base, Scania is currently exploring the most effective ways to service their fleet nationwide.
Scania New Zealand has announced changes to its dealer network with new authorised service dealers appointed for Whakatane (East Coast Heavy Diesel and Machinery Ltd) and Drury (Broshmik Trucks). Additionally, in Timaru the Scania owned dealership has closed in favour of authorised service dealer ACL Smallbone Timaru.
Scania New Zealand Service Director, Nick Allan, commenting on the addition of East Coast Heavy Diesel and Machinery Ltd to the Scania fold said:
Director of East Coast Heavy Diesel and Machinery Ltd, Scotty Hale, says they are delighted to bring another of their businesses into the stable.
Commenting on Broshmik's appointment Nick commented, "We are delighted to have Broshmik Trucks join the Scania stable of authorised service dealers."
Founded in 2015, Broshmik Trucks is a family owned and operated heavy vehicle workshop. Operations Manager and Director, Josh Rudsits, says their professionally trained technicians live and breathe Scania.
"A childhood passion of figuring out how things turn and exploring our parents' fleet of 3-series Scania's has led to a profound understanding and sense of pride in what we do here at Broshmik Trucks," says Josh.
Scania New Zealand also confirmed that from the end of this month, ACL Smallbone Timaru will be its sole Scania approved workshop in Timaru.
In the last few months many companies have looked at ways of streamlining business and understanding their company again from the ground up. Scanias decision to reduce some of its service centres may come as bad news for some, especially Scania truck operators.
If you would like to read the full article head on over to the Truck Journal website.